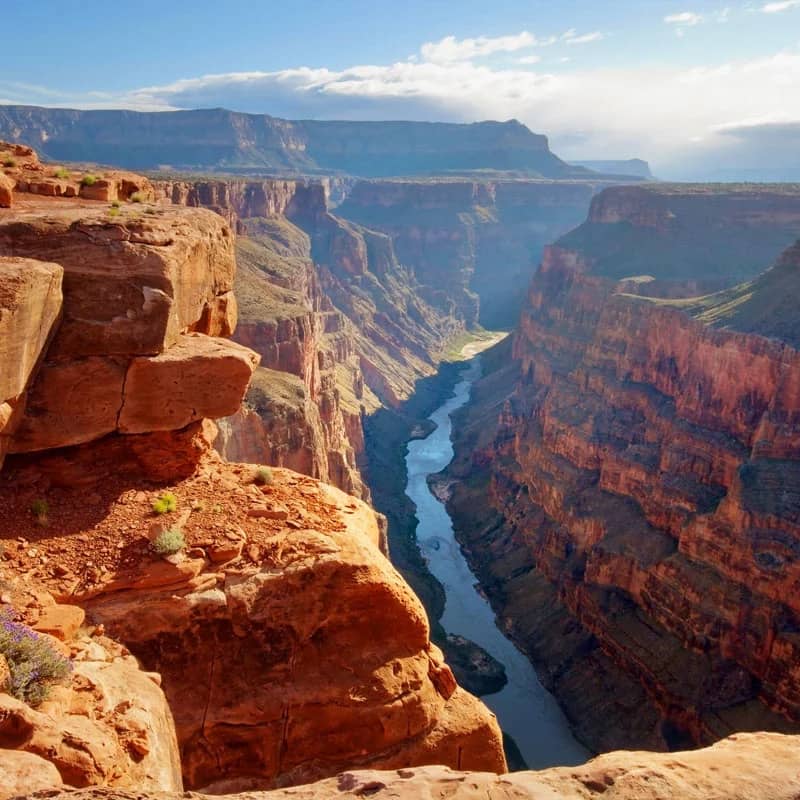 The Grand Canyon National Park of Arizona is a UNESCO World Heritage Site. Formed by the erosions of the Colorado River, this national park is located about 280 miles from Las Vegas.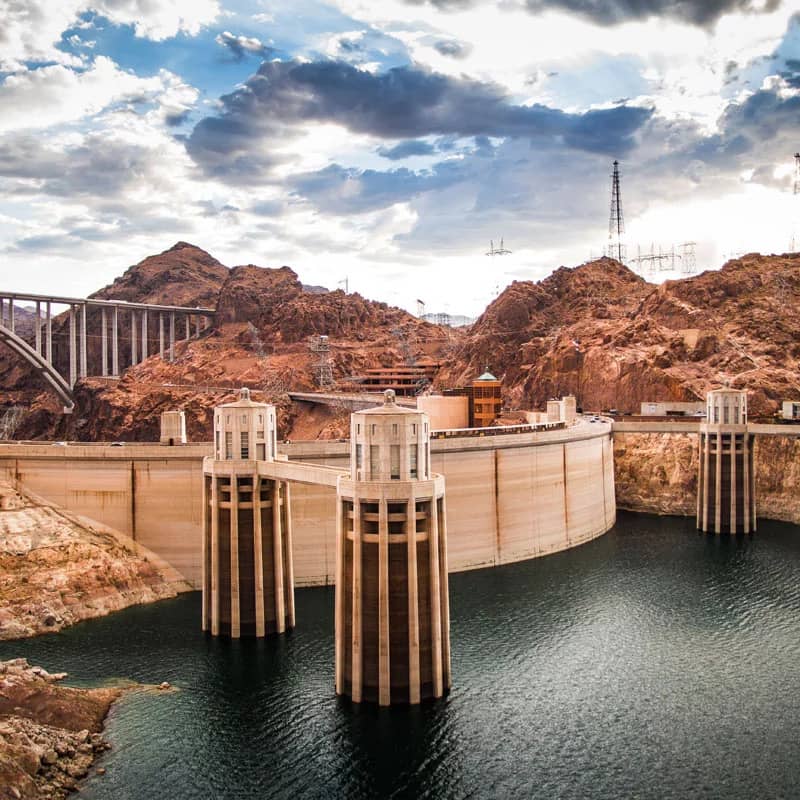 Located at the border of Arizona and Nevada,  Hoover Dam is a national historic landmark. It is one of the most famous and must-visit tourist destinations around Las Vegas.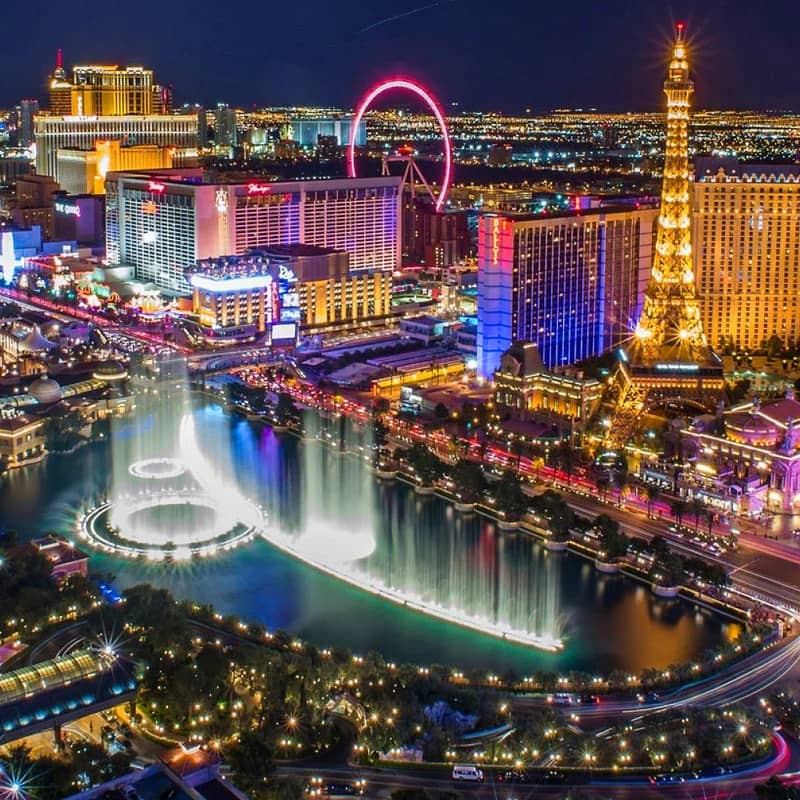 Officially called Las Vegas Boulevard, Las Vegas Strip is a 4.2-mile stretch that is the central artery of Sin City. It has several upscale casino hotels, discos, resorts, etc.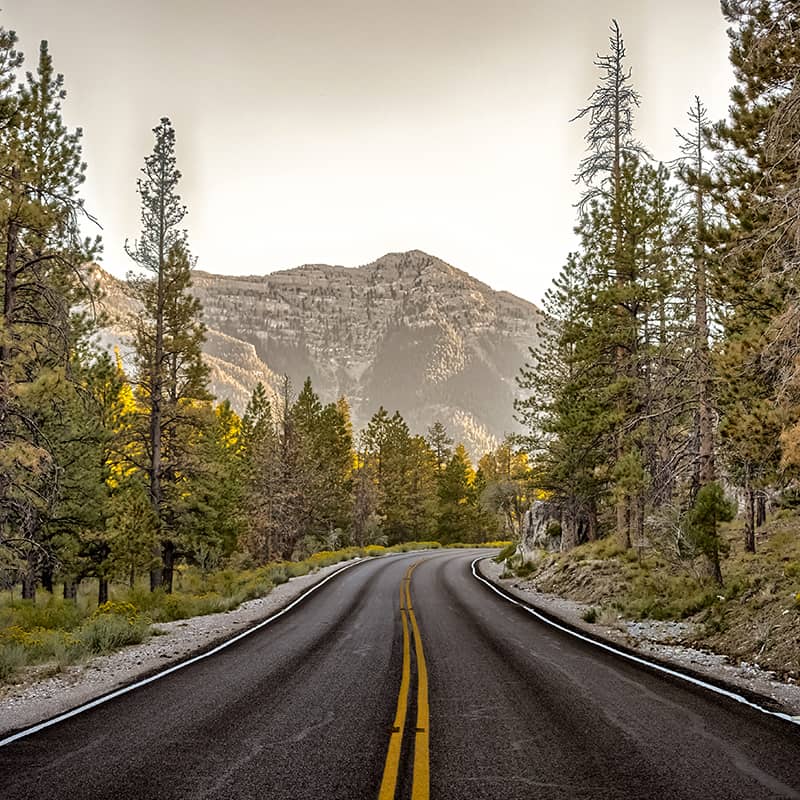 Mount Charleston is located 40 miles northwest of Las Vegas. It is a town in a valley of the Spring Mountains. It is the highest mountain rising 11,918 feet (3,630 meters) in the Nevada sky.

Located about 50 miles west of Las Vegas lies the Pahrump Valley Winery. The winery is the winner of over 300 national wine awards and is one of the best-kept secrets of Southern Nevada.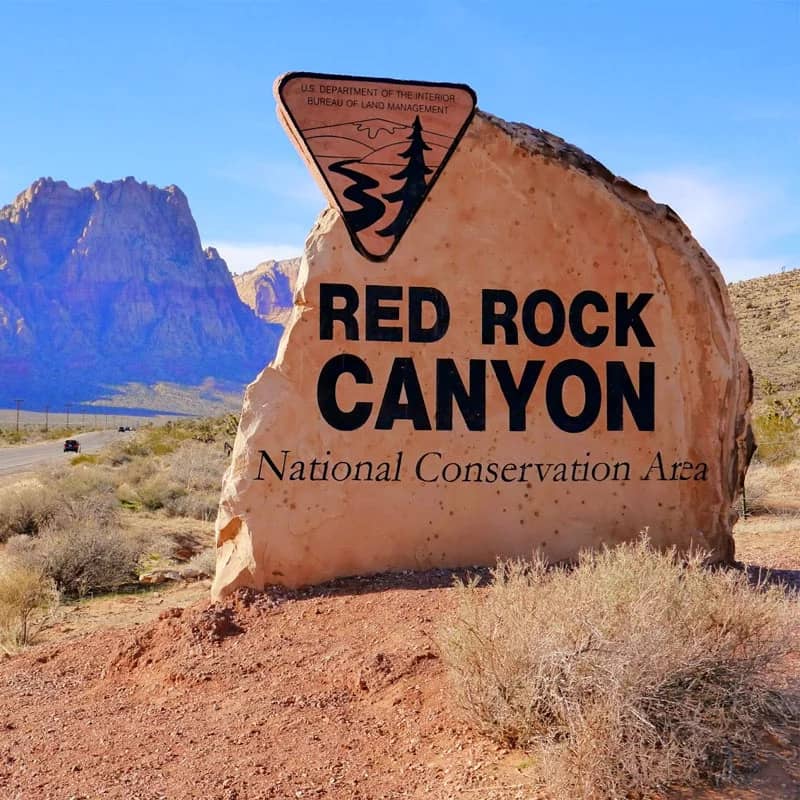 Bathed in Red, Red Rock Canyon National Park is just 15 miles west of Las Vegas. This natural beauty is heaven for nature and wildlife lovers. It attracts about 2 million visitors each year.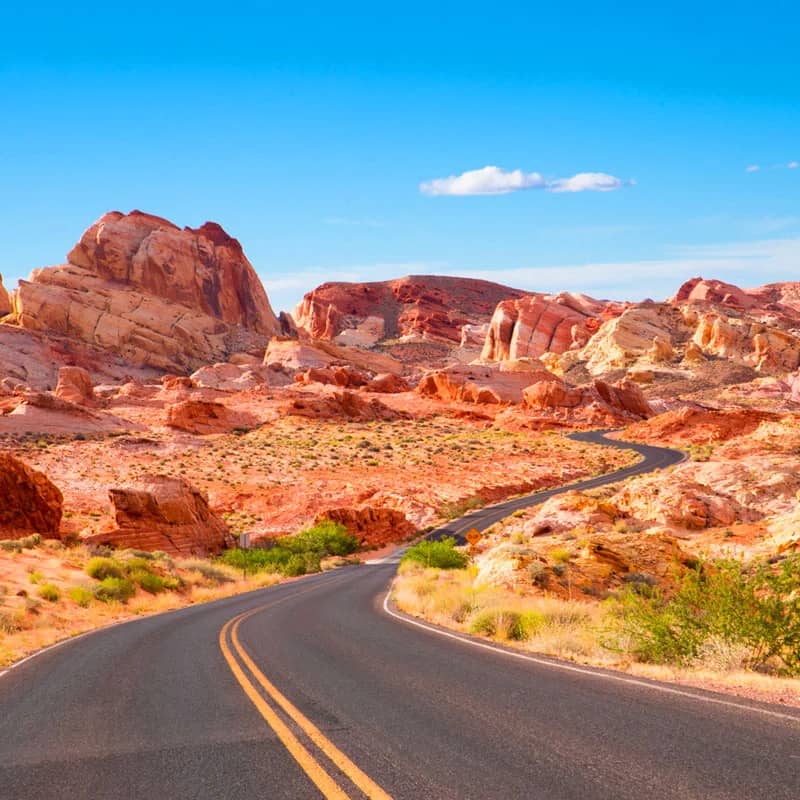 Located 50 miles northeast of Las Vegas, the Valley of Fire is Nevada's oldest and largest state park. It is spread in 46,000+ acres  and is a must-visit place for visitors to Vegas
During holidays, you will see several sights in Las Vegas, making your celebration more delightful. Christmas Lights Tour is something that you should consider during this time.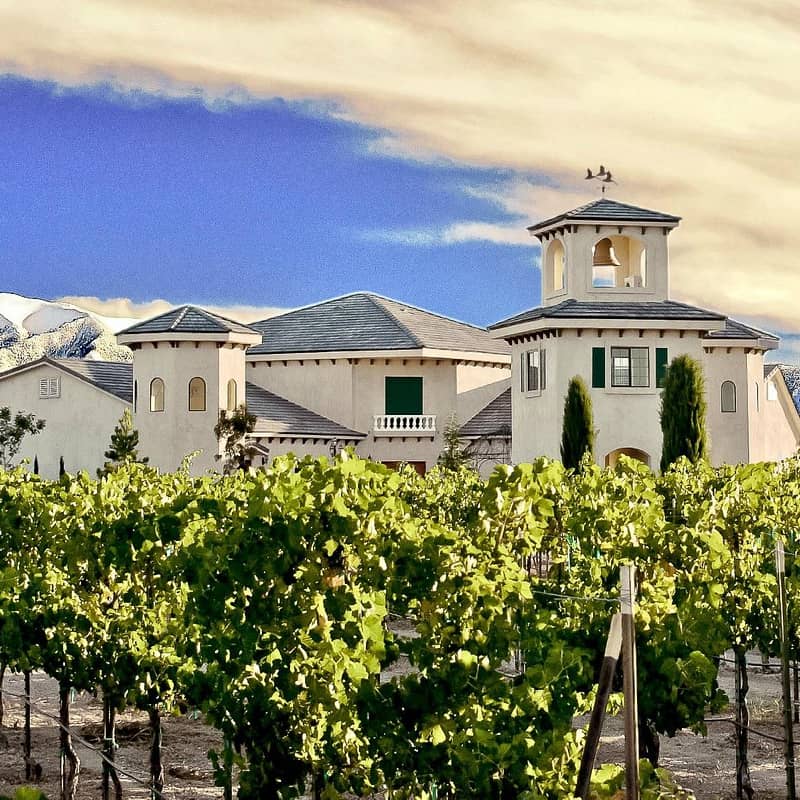 Founded in 1988 by Jack Sanders, Sanders Family Winery in Pahrump is a beautiful Renaissance Tuscan style winery. It is one of Southern Nevada's best-kept secrets.