Las Vegas is famous in the world for its happening nightlife. But, do you know it has lots more to offer than casinos and nightclubs? Besides the glitzy nightclubs, there are dozens of natural attractions in and around Vegas. Every year, millions of visitors from all over the world reach here to explore these natural tourist attractions. And one of those attractions is Red Rock Canyon.
Red Rock Canyon National Park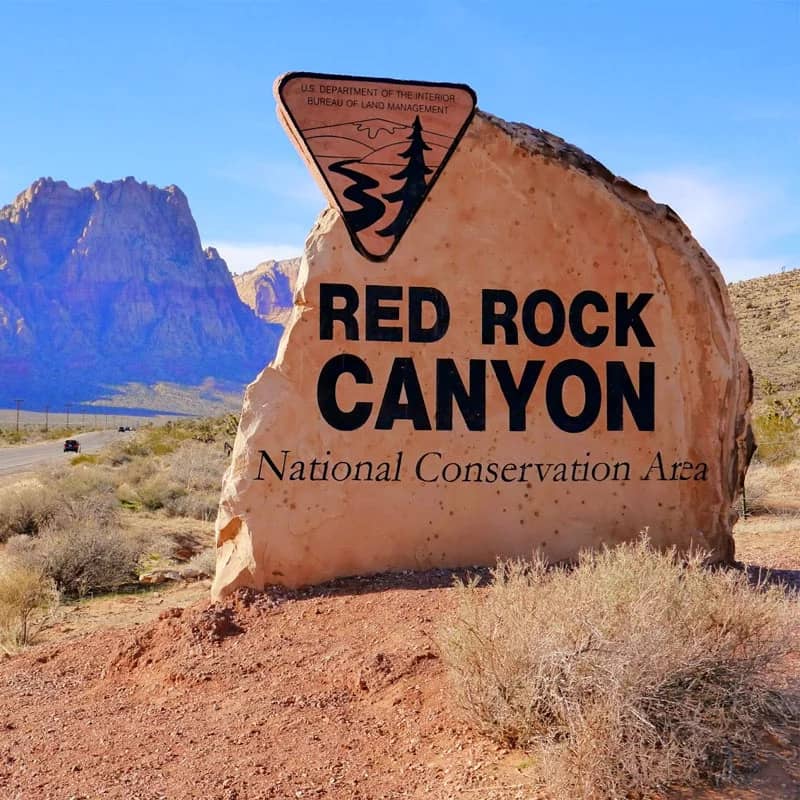 Bathed in Red, Red Rock Canyon National Park is just 15 miles west of Las Vegas. This spectacular natural beauty is heaven for nature and wildlife lovers. It attracts about 2 million visitors each year. This red-hued vivid landscape is also home to over 200 untamed animals and birds like bighorn, golden eagles, red-tailed hawks, wild horses, mountain lions, bobcats, etc.
The miraculous sandstone and limestone formations, together with rock faces embedding dinosaur fossils, is the key attraction of this national conservation area. Here, you can find several trekking trails and can enjoy rock climbing, mountain biking, etc. Whether you want to spend ME time in the lap of nature or you want to try some adventurous sports, it has something to offer to everyone.
Note – Don't miss viewing the Canyon through a telescope.
Red Rock Canyon Tour from Las Vegas
Full of scenic views, Red Rock Canyon Tour is a perfect escape from the lights and distractions of the Las Vegas Strip. It is a 4-hour tour that includes a visit to the museum, visitor center, and turtle habitat. You can visit this beautiful destination with your friends or family. The place is perfect for people of all ages.
Fabulous Transportation is a leading limo and party bus rental company that can help you plan the Red Rock Canyon Tour from Las Vegas. If you are a small family or a small group of friends, you can hire a limousine in Las Vegas. For bigger groups, we recommend renting a party bus.